The AHPCSA consists of 17 members:
11 members elected from the registered professions
4 community representatives appointed by the Minister of Health
1 member in the employment of the Department of Health
1 member appointed by the Minister due to his/her legal experience and knowledge
Council Members for the term of office 2016 - 2021
DoH Representative
Mr Fhatuwa (Bruce) Mbedzi
Community Representatives
-Vacant
-Prof Michael Jobson
-Mr Malik Mosesanyane
-Dr Johan Smit
Dr Craig Wright
Vice-Chairperson
Phytotherapy
Dr Wagheda Cassiem
Chinese Medicine &
Acupuncture
Ms Magrieta Marais
Therapeutic Massage Therapy
Ms Magdalena (Maggie) Roux
The Executive Committee for 2016/7: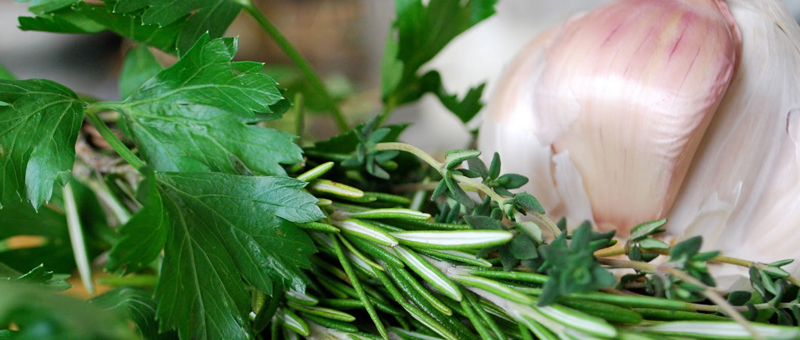 Finance Committee: Established to manage the funds of Council and to advise Council on financial matters; in consultation with finance contractors and Council appointed auditors: To be elected at the inaugural meeting.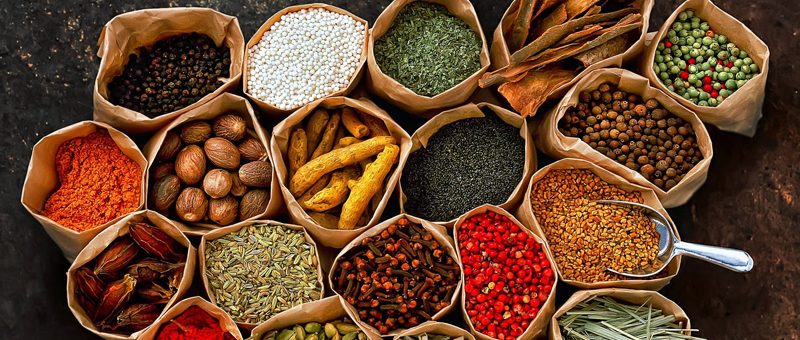 Education Committee: Established to advise Council on matters of education and training in allied health professions:
Members
Dr Wagheda Cassiem
Dr Chris Yelverton
Mr Daniel Dougans
Ms Stacey-Lee Lachmi
Ms Magrieta Marais

Ms Camille Terry
Administration Officer (files A - K)
Ms Telele Mathinjwa
Legal Assistant to the Registrar
Ms Portia Maple
Administration Supervisor (files L - Z)
Mr Mpho Motau
Junior Administration Officer and Filing Clerk
All correspondence to and communication with the Council must be addressed to the Registrar and sent to Council House. See Contact Details on the home page.
For more information on the AHPCSA or specific questions go to the FAQ pages.
For more information on the individual professions see "Professional Boards".